Articles
Keep up with 1000minds news, industry updates, and solutions.
Webinar: How to fairly and efficiently allocate scarce resources in the health sector
1000minds is excited to offer a new webinar for health professionals, administrators, and policy-makers based in the western hemisphere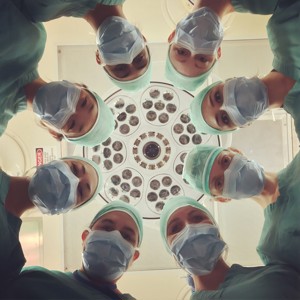 No results found
Can't find what you're looking for? Contact us.