Articles
Keep up with 1000minds news, industry updates, and solutions.
'Noisy' expert judgments
Daniel Kahneman's latest book, "Noise: A Flaw in Human Judgment", reveals the enormous variability – 'noise' – in experts' judgments and recommends using criteria and weights for decision-making.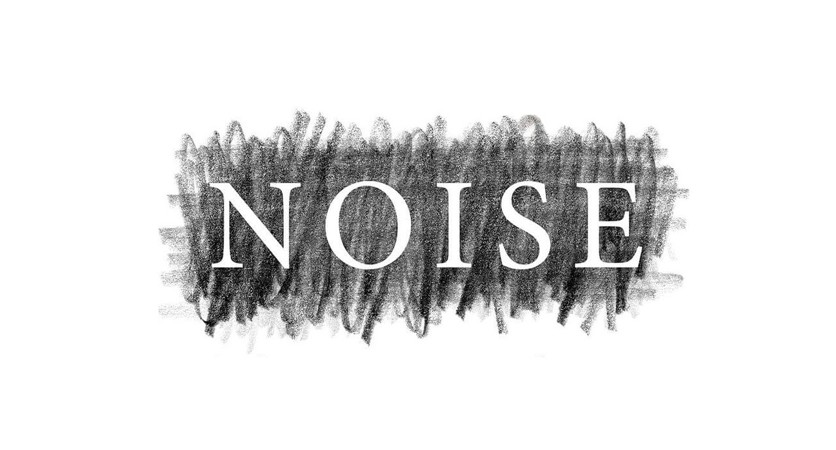 No results found
Can't find what you're looking for? Contact us.