Articles
Keep up with 1000minds news, industry updates, and solutions.
Articles

tagged 'Sustainability'

Remove filter
Ecologists create new tool for scoring biodiversity of private gardens
A new tool to rate gardens on their level of biodiversity could have key implications for building more ecologically sustainable cities in an increasingly urbanized world.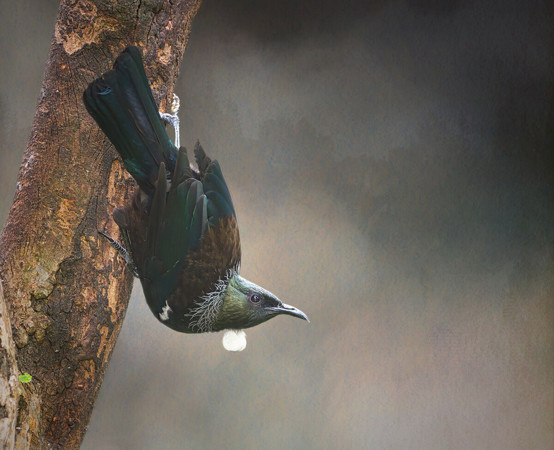 No results found
Can't find what you're looking for? Contact us.