Articles
Keep up with 1000minds news, industry updates, and solutions.
Articles

tagged 'New feature'

Remove filter
New tools to help decision-makers get better value-for-money
New features in 1000minds help the private sector and government decision-makers get better 'value-for-money' when allocating scarce resources across competing alternative uses.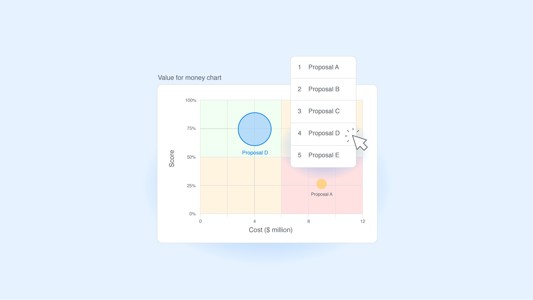 No results found
Can't find what you're looking for? Contact us.